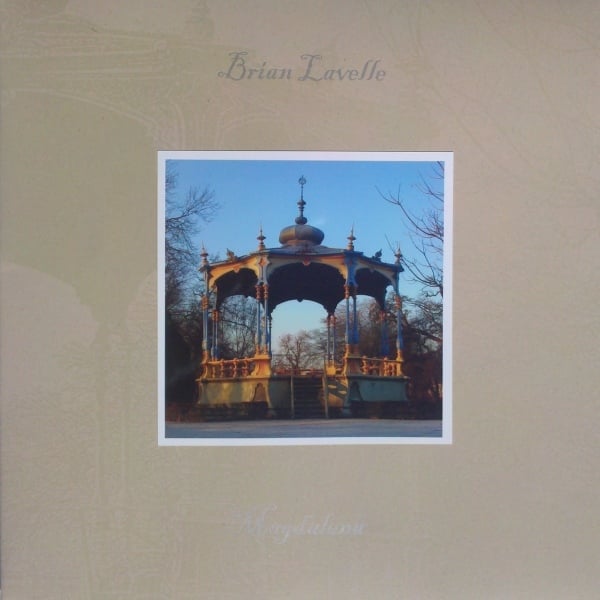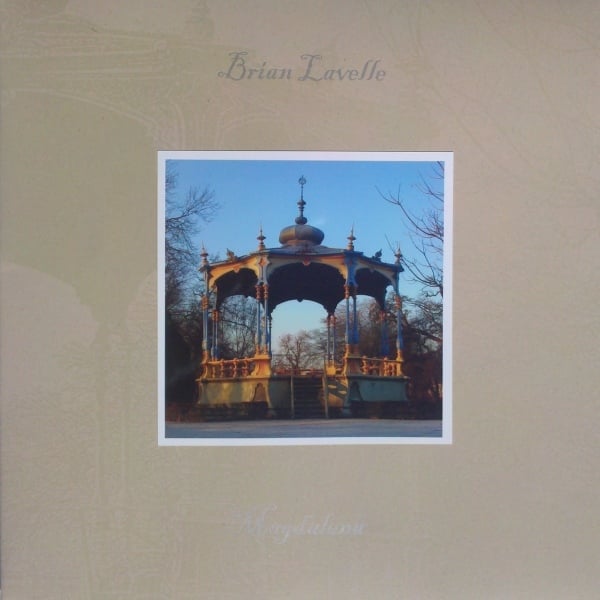 Brian Lavelle - Magdalena (LP)
$18.00
"Magdalena" is Brian Lavelle's first LP release, and it was composed specifically for that format. Since our release of his "Fallen Are The Domes Of Green Amber" CD over three years ago, Brian's experimental and drone recordings have continued to receive extensive attention and support from throughout the experimental music scene. Composed entirely from processed guitar, the shimmering and mesmerizing sounds of "Magdalena" take the listener on a unique journey full of mystery and beauty. The music manages to be both intense and powerful, while maintaining a certain calm and contemplative feel. The four tracks (including introductory and closing pieces) fit together perfectly to make a wonderful - and memorable - listen over the two sides.
Recording since 1990, Brian Lavelle's work has covered a large cross-section of experimental music. His recordings have been released on labels such as Afe, Bake, EE Tapes, Freek, taâlem, Audiofile Tapes, Microwave, Sonic Oyster, Lefthand Pressings, and Apollolaan. He has collaborated extensively with Richard Youngs and is a member of Space Weather (with Alistair Crosbie and Andrew Paine) and Fougou (with Matthew Shaw). Brian also operates the Dust, Unsettled label on which a number of his releases have also appeared.
"Magdalena" is pressed on green marbled vinyl and is being released in an edition of 300 copies. It is packaged in an offset and letterpress printed jacket with a large colour photograph mounted to the cover.